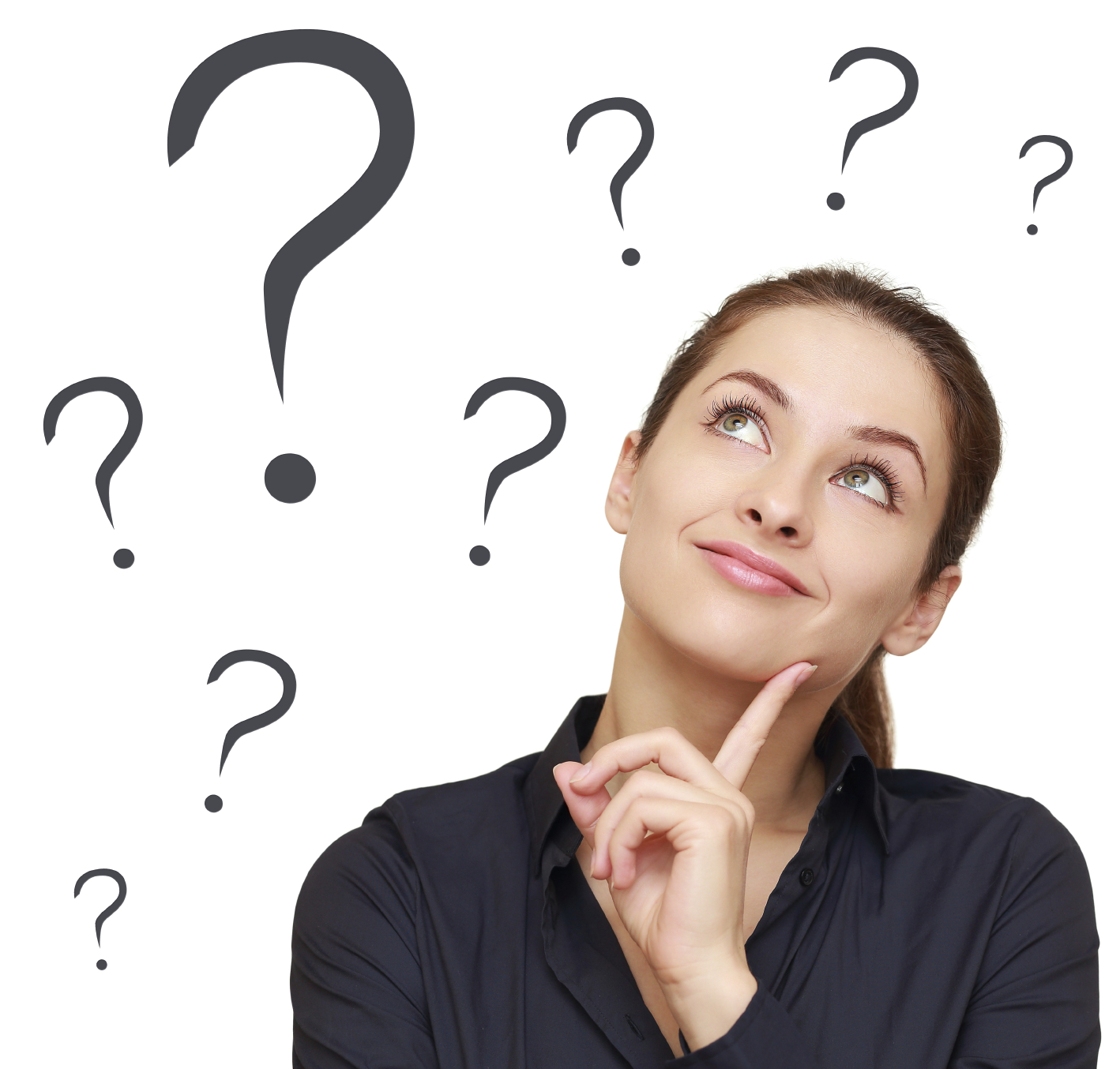 Meeting planners have a wealth of knowledge, and are happy to share it! If  you have a burning question, comment below, and one of your peers will offer some advice!
Question: How can I improve my vendor relationships?
Answer: It's never too late to start forming good relationships with the facilities where you conduct business.
For example if you are on a tight budget and are holding your meeting at a facility that is potentially oversold on housing, you have a great chance of negotiating an arrangement that is beneficial to both you and the hotel.
Contact your sales person or CSM and tell them you've heard they may be having some housing challenges and you'd like to offer them some help. If you are holding upgrade rooms, tell them you'd be willing to exchange your upgraded rooms for standard rooms in exchange a meeting comp. Suggest something you know the hotel will not cost them out of pocket (i.e., in-house technology, waiver of nonunion labor/delivery charges, comp room rental). Most of the time the hotel will be more than happy to negotiate because they will be able to happily accommodate both (or all) of their clients.
Answer Submitted by: Tina Buehler, CMP Conference Planning Manager, with Q Center